N

utrition


E

xercise


W

ellness
It's time to start the new you!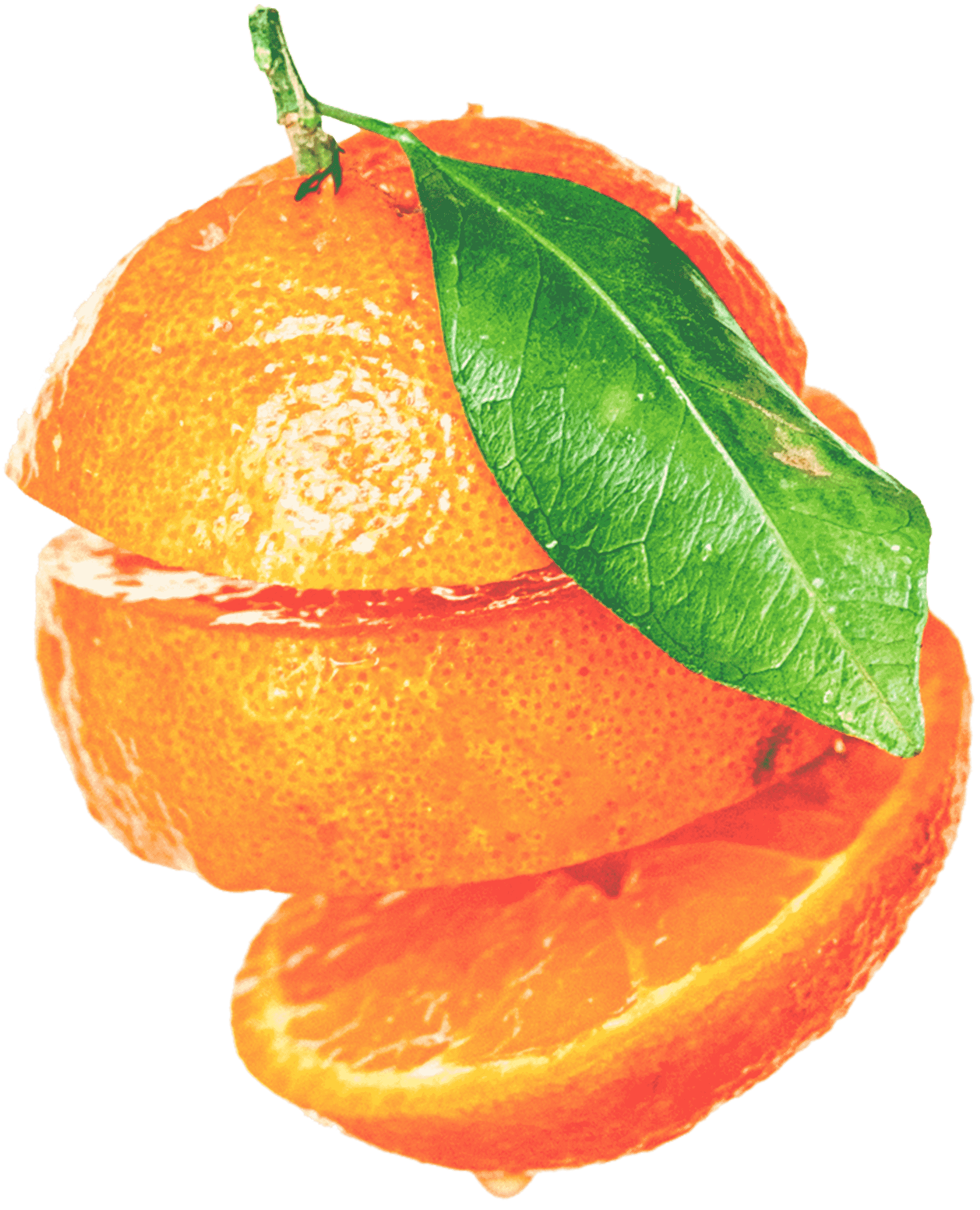 Every 'body' is different!
Learn how to work with, and maximize, your body's health.

Real People, Real Solutions, Real Results

Customized Plans for you Based on Your Genetics 1 on 1
Total Health Counseling
Start with the basics and grow from there.  Find out how you are made up (genetics) and then use that information to determine what you should eat, when you should eat, how to balance your hormones, lose weight and get the best sleep of your life…so you can live YOUR best life.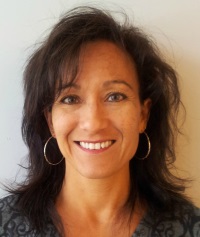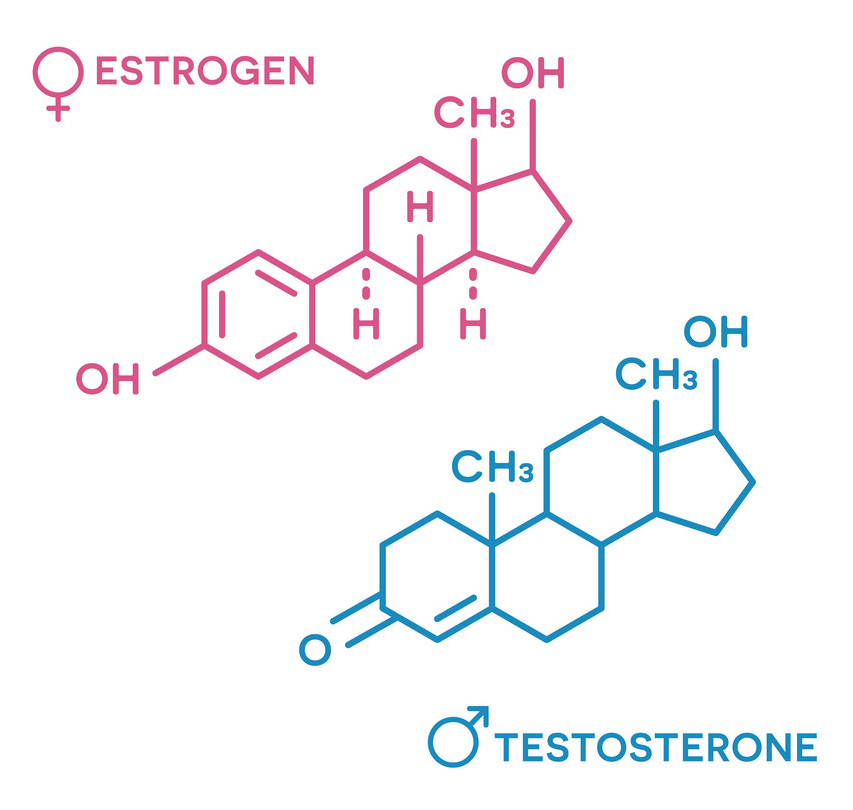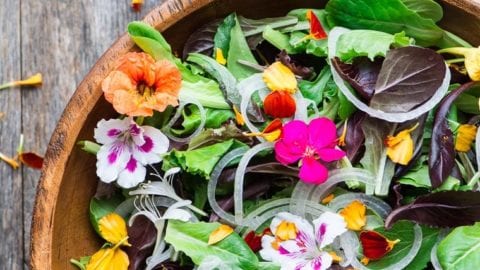 Hi, There!
I'm Angela.
I am in love with all things 'health'!
I am a:
– Certified Nutritional Consultant
– Registered Sports Nutritionist
– Trained in Cannabis and CBD Medicine
– Certified Essential Oils Coach
– Certified Holistic Cancer Practitioner
– Herbalist
– Hormone Specialist
– Avid 'Grow Your Own Food' Advocate
– Women's Health Specialist
– Former Gym Owner and Personal Trainer &
– PASSIONATE about helping others 'gain health'!
Over 20 years of experience working with clients of all ages and all manner of health challenges.  
Personal Health
Health can be a personal matter, even if you are in a family.  I offer private, personalized Total Health Consulting by Zoom, Skype or by phone.
Family Health
Sometimes it is easier to get healthy as a family – all together – moving toward the same goals.  I help families work together to ensure success for all.
Mobile Consults
Everyone is busy.  We can chat via your smartphone, Zoom, Skype, Messenger, or any other app that will work.  I'm here for you in a way that works for you. 
Custom Health Solutions Perfectly Suited for You
'The time has come, the time is now.  Marvin K. Mooney, will you please go NOW!'
Dr. Seuss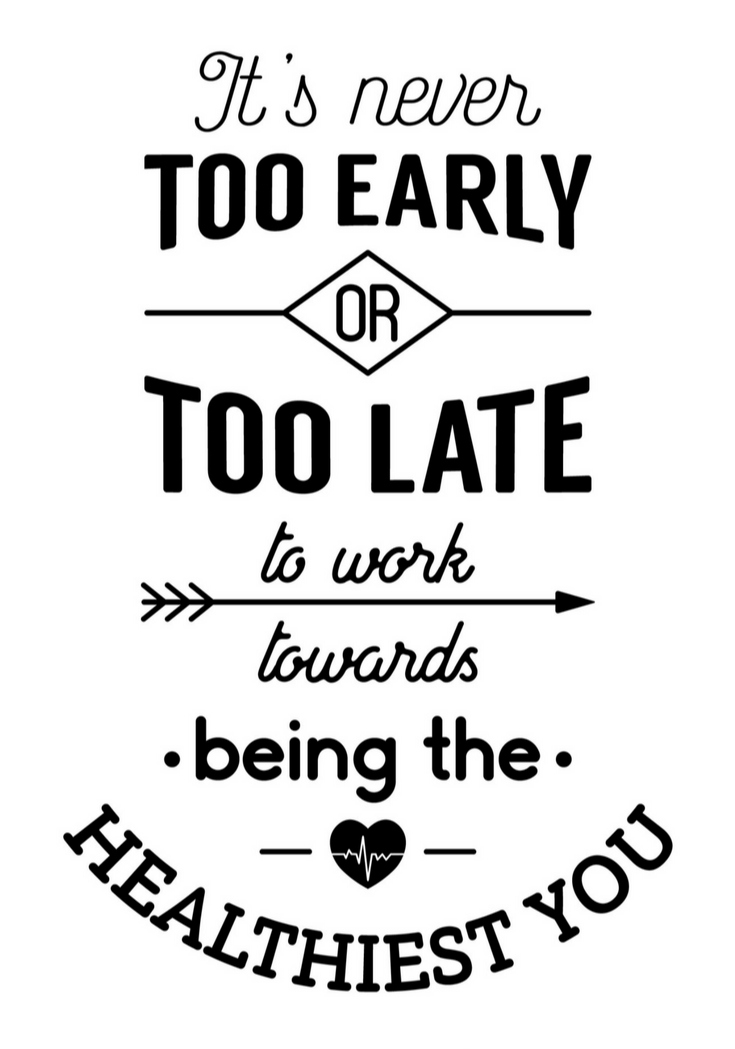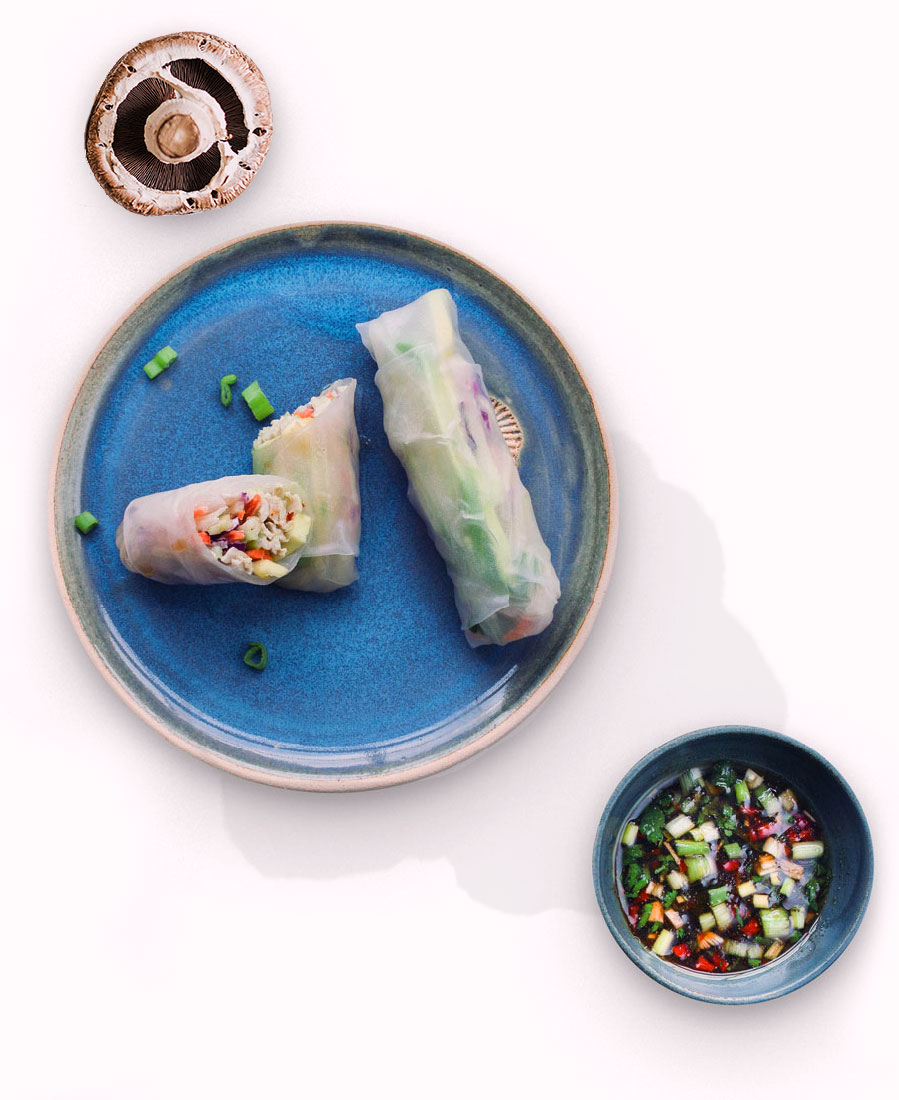 Get a Customized Total Health Method Plan


Address
Here to serve wherever you are!