#1.  Freebies For my Friends!
(updated with new freebies each week!)
#2.  Fanfare:  Products That Work for Me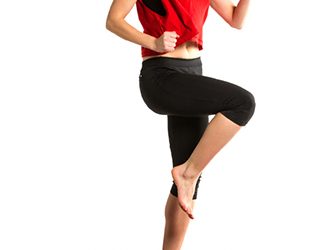 The best exercise to do is the one you will do.  Rebounding is fun, fast and creates incredible health benefits. I've been using my rebounder for over 22 years.  I started when I could not lose my 'baby fat' after baby number 5 when I was 30.  Seven months after Levi...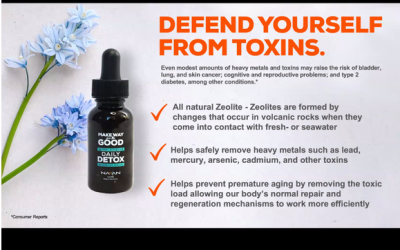 Heavy metal toxicity can have several health effects in the body. Heavy metals can damage and alter the functioning of organs such as the brain, kidney, lungs, liver, and blood. Heavy metal toxicity can either be acute or chronic effects. Long-term exposure of the...
 Rebounder:  Type 'totalhealth' into the promotion code option to save $20 HERE!
Save 20% on Detox Product

HERE

!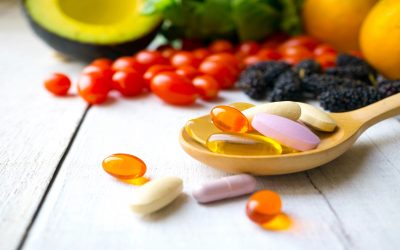 Although it is best to get your vitamins in the food you eat, unfortunately, they are not as available as they used to be.  Our soil is depleted of minerals and vitamins due to toxic fertilizers.  Our water is polluted and full of fluoride.  We need to add vitamins to...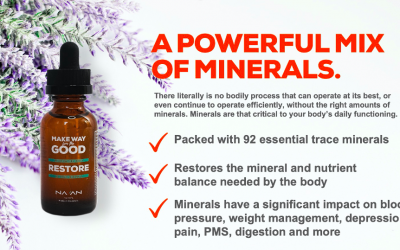 Trace minerals cannot be created within the body - they have to be ingested.  Unfortunately, the soil our food grows in is terribly deficient in trace minerals due to the continued use of herbicides and pesticides.  Trace minerals, although needed in small amounts,...
Save 20% on Trace Minerals Product

HERE

!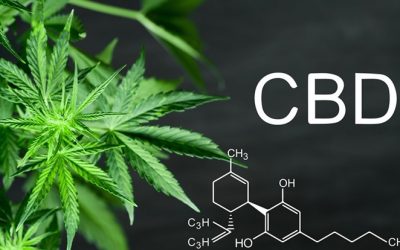 God's plant gift to man is the Cannabis family plants - marijuana and hemp.  Both contain CBD (the medicine).  Marijuana contains more THC than hemp, which contains very little.  THC is the chemical that produces the 'high'.  Cannabidiol (CBD) is the amazing...
Save 20% on Organic, Zero THC, CBD Products 

HERE

!