Total Health Compendium
Part 1:  $5
Search for any Health Issue – Find several possible natural health solutions.
Growing Compendium – Free upgrades for those who have already purchased previous editions.
You will receive a thank-you email with your ebook attached and a code to apply for all the upgrades to the book.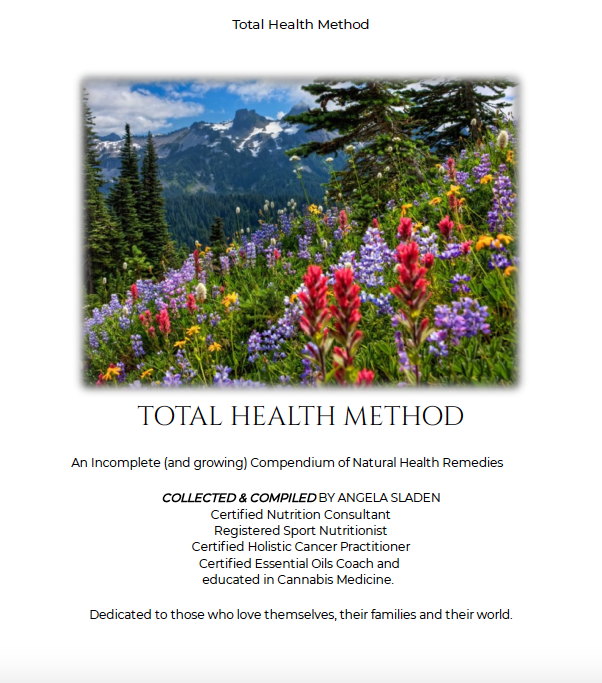 $0.10 per page.
Part 1 = 50 pages = $5
Part 2 = 100 pages = $10
And so on…
Get Your Copy Now and Never Pay for Updated Versions.
I have read and owned 100's of health and wellness books over the last 30 years – since I began studying natural health solutions.
I got tired of flipping pages, trying to remember where I read something related to a specific health issue for a client, and searching in tables of contents and indexes.
Originally, I started pulling together the most important health information I had and began putting this book together for myself to make my life easier.  Once my friends and clients found out what I was doing, they wanted my book…so, I've decided to make it available to whoever would benefit from an easily searchable book full of health solutions for every health challenge you can possibly think of.  
And so much more!!
More pages are being added each month.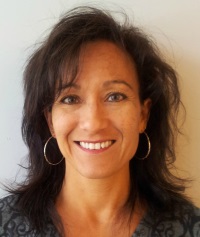 I've been a bit of a health nut my whole life and a collector of all things related to health and well-being.  I've read all the great books and bought and tried all the new health fads.  I know what works and what doesn't from years of study, research, working with clients, and trial and error with my own 'health experiments'.  Nothing serious…:-)
My main passion is helping others 'gain health'.  I've found when you focus on 'gain', what is not necessary, is 'lost' – hint, weight.  Focus on the 'good', get rid of the 'bad' and you are on the road to recovery and great health!
Sources of Information:
Essential Oils desk reference, Sixth Edition – compiled by Life Science Publishing
draxe.com